New Gear!
New Gear now available in Mavrik's Abacoa & Royal Palm Stores:
Christian Audigier long sleeve wovens, Ed Hardy dress shirts, LRG jeans, Crooks & Castles Tees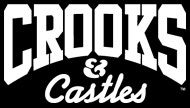 Polos, Tees, Jackets, and New Era Fitteds.

Tees, Jeans, sweaters, and jackets.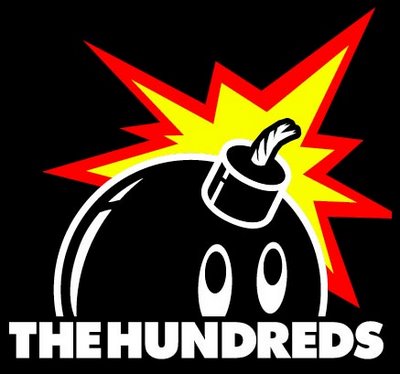 Tees & Jeans

Button Ups, Tee's, Jeans, and Hats.



Click here

Click here
Kid Robot
NEW
Fat Caps!

Kickin it old school with
new PF Flyers!

KREW CLOTHING & Accessoiries
Hot off the press!
KID ROBOT!
Collect them all!